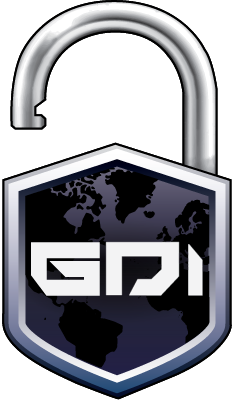 News
The SenseNets case:
Internet of Things
Current status
At this moment were setting up our GCERT in the Netherlands and the Global-CERT here. Moreover, in the meantime, we work on the new organization, gathering a big group of enthusiast, passioned professionals to help GDI reach the next the level.
Follow GDI.foundation on Twitter for alerts, advisories, and updates
GDI.Foundation is a nonprofit organization.
Our mission is to defend the free & open Internet by trying to make it safer. We address security issues with responsible disclosure (coordinated vulnerability disclosures). Did you know that the Dutch NCSC published their new Coordinated Vulnerability Disclosure Guideline very recently?
What do we stand for?
We believe that actions must be taken to protect the freedom of communication through the Internet. This is our mission statement.
What do we do?
We detect & analyze high risk "criminal" opportunities, share the risk & vulnerabilities with everybody, inform the ones who are at risk and give free advice about a solution. A few of our operations were covered in the news.
We have saved our previous publications here.
Are we making a profit?
No, we are a nonprofit foundation. We rely on contributions in the form of donations, sponsorships and participating members
Can I help?
Yes. We have many issues and missing features regarding our website. However, we also have new (research) projects planned to which you are welcome to contribute. We are accepting new (board)members, volunteers, and contributing partners.
Our current status
We are currently moving our entire infrastructure to a new secure platform. We are also interviewing several talented and enthusiastic people for several board member positions and run an election for selecting a new chair, vice-chair, treasurer and secretary from our members as we steadily go forward. In the next three months will be setting the GCERT which make us more efficient in handling vulnerabilities and provide a systematic response facility to computer security threats and (online) incidents.
You can still reach us via GCERT[at]GDI.foundation. This is our PGP key.
Follow GDI.foundation on Twitter for alerts, advisories, and updates